About us
The HKU School of Public Health hosts the WHO Collaborating Centre for Infectious Disease Epidemiology and Control. Members of the WHO Collaborating Centre are involved in the response to COVID-19 and conducted a range of scientific research projects.
This website has been created as a platform to share information on the ongoing COVID-19 outbreak. We will use this site to share the latest scientific findings and the implications for evidence-based public health policies on COVID-19.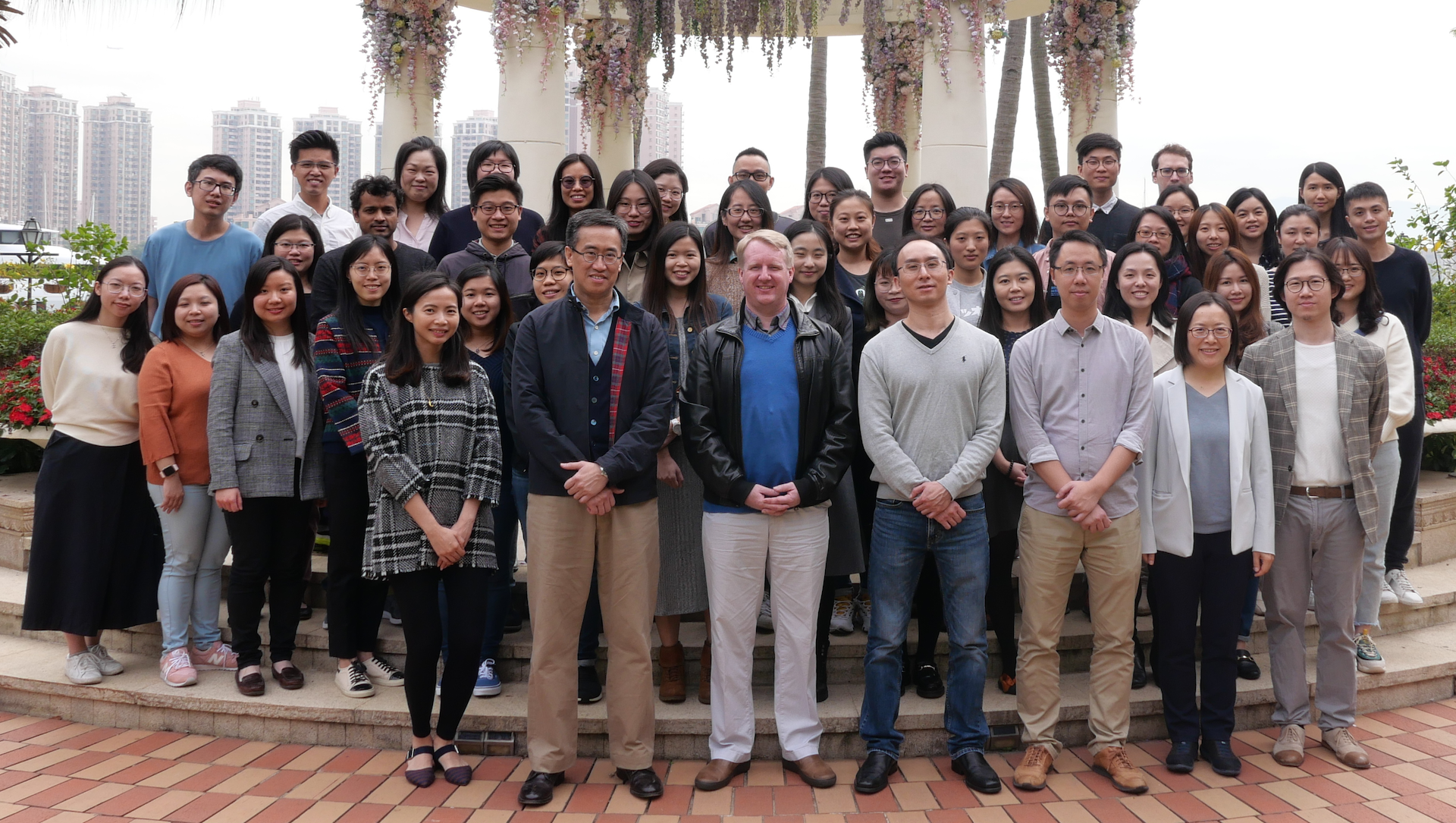 Research Staff and Students
Dr Xinxin Hao
Dr Tiffany W. Y. Ng
Dr Greta Tam
Mr Damien A. Philippon
Ms Eunice Y. C. Shiu
Ms Faith Ho
Mr Ho Ming Chan
Mr Ho Man Leung
Ms Hui Ying Chua
Mr Julian Li
Ms Min Whui Fong
Ms Huizhi Gao
Ms Jingyi Xiao
Ms Nicole Tsang
Ms Qian Xiong
Ms Tramie C Wu
Ms Weixin Zhang
Ms Wey Wen Lim
Ms Yanmy Xie
Mr Yiu Chung Lau
Ms Yun Lin
Mr Zonglin Dai
Ms Caitriona Murphy
---
©2020 - Coronavirus disease (COVID-19) - School of Public Health, The University of Hong Kong. All rights reserved.